WE'RE IN THE FUTURE
DELANILA is the band, studio project and artist alias of composer Danielle Eva Schwob. Rooted in songwriting that takes quiet, internal experiences and blows them up to make them dramatic and overwhelming in their emotional arc, it's a project that is as loud and expansive as it is introspective and intricately crafted.
In 2020 the group released its debut album, OVERLOADED. Co-produced by Schwob and Grammy-winning "super producer" David Bottrill (Tool, Muse, Placebo), the 12 track collection tells stories of human pushback and perspective in the throes of the digital age. Complex electro-pop arrangements swirl under harmonic progressions, lyrics and melodies as adventurous as they are intuitive, which, owing to its creators interest in cinema and science fiction, crystalize as a coterie of statements magnifying the effects of technology on our connected yet increasingly disconnected lives.
In addition to Bottrill, and Schwob's own synth, string arranging, guitar, vocal and programming contributions, the list of DELANILA collaborators on OVERLOADED jumps musical spheres with glee, from Grammy-winning engineer Emily Lazar (Sia, Coldplay, Haim), top beat programmer and producer Pearse MacIntyre, drummer Aaron Steele (Portgual, The Man), Nick Semrad and Adam Agati of Cory Henry's Funk Apostles, Jim Orso (Hot Chip), Jennifer Choi (John Zorn), Cornelius DuFallo (FLUX), and more.  It's a musical cast that makes sense given the roots of its founder, with many collaborators from her classical work finding their way onto the album.
Upon its launch, the record was featured by Apple Music as a new Indie / Alternative release, as well as on NPR's All Songs Considered, who named it the 5th best record of the week.  Single The Philosopher charted on college and commercial radio formats, while It's Been A While Since I Went Outside was picked up by notable influencers on TikTok, with additional features on the collection from Music Tech Magazine, Music OMH, Mundane Magazine, Dr. Vinyl and more. In celebration of the album's launch, she appeared as part of Sennheiser's Don't Stop The Music, and produced a special virtual dance collaboration with choreographer Dušan Týnek that was featured in TimeOut, Hype Magazine and others. Tracks have received airplay across the US, Canada and internationally, picking up hundreds of thousands of streams across platforms.
The visual aesthetic for her projects, with which she is highly involved as a director, editor and producer, has also been noted. "It's Been A While Since I Went Outside," was released as a special advance single, accompanied by a self-directed "visual poem" that Schwob shot herself in the empty streets of Manhattan while on lockdown during the COVID-19 pandemic. Created on iPhone, the video was featured in the New York Times playlist and write up of the week's best new music, alongside The Rolling Stones, Juice WRLD and Jónsi, leading to interviews on NY1 and numerous podcasts, as well as several awards.  "The Philosopher," which she co-directed with Berlin-based VFX artist Simon Villarett, was premiered by Clash Magazine and won numerous awards on the festival circuit, while the video for Time Slips Away, the project's debut single earned honors at the Los Angeles Film Festival, Indie X Fest, the Independent Shorts Awards, the Utah Music Video Awards, and Spotlight Film Awards, and was featured internationally at Lift Off New York, Lift Off LA, the New Renaissance Film Festival and more, as well as on MusicMixUSA and other international broadcast outlets. The video for her latest single "I Get Bored" was premiered by Vevo via it's "Incoming Indie" channel and broadcast across Apple TV, Roku and more.
Owing to her belief that artists should retain control of their voices and work, the project has been released independently through her own ZYG ZYG Records. Upcoming undertakings include new tour dates and a follow up album to OVERLOADED.
CONTACT
MANAGEMENT
BOOKING
PRESS INQUIRIES
LICENSING
DIRECT
FOLLOW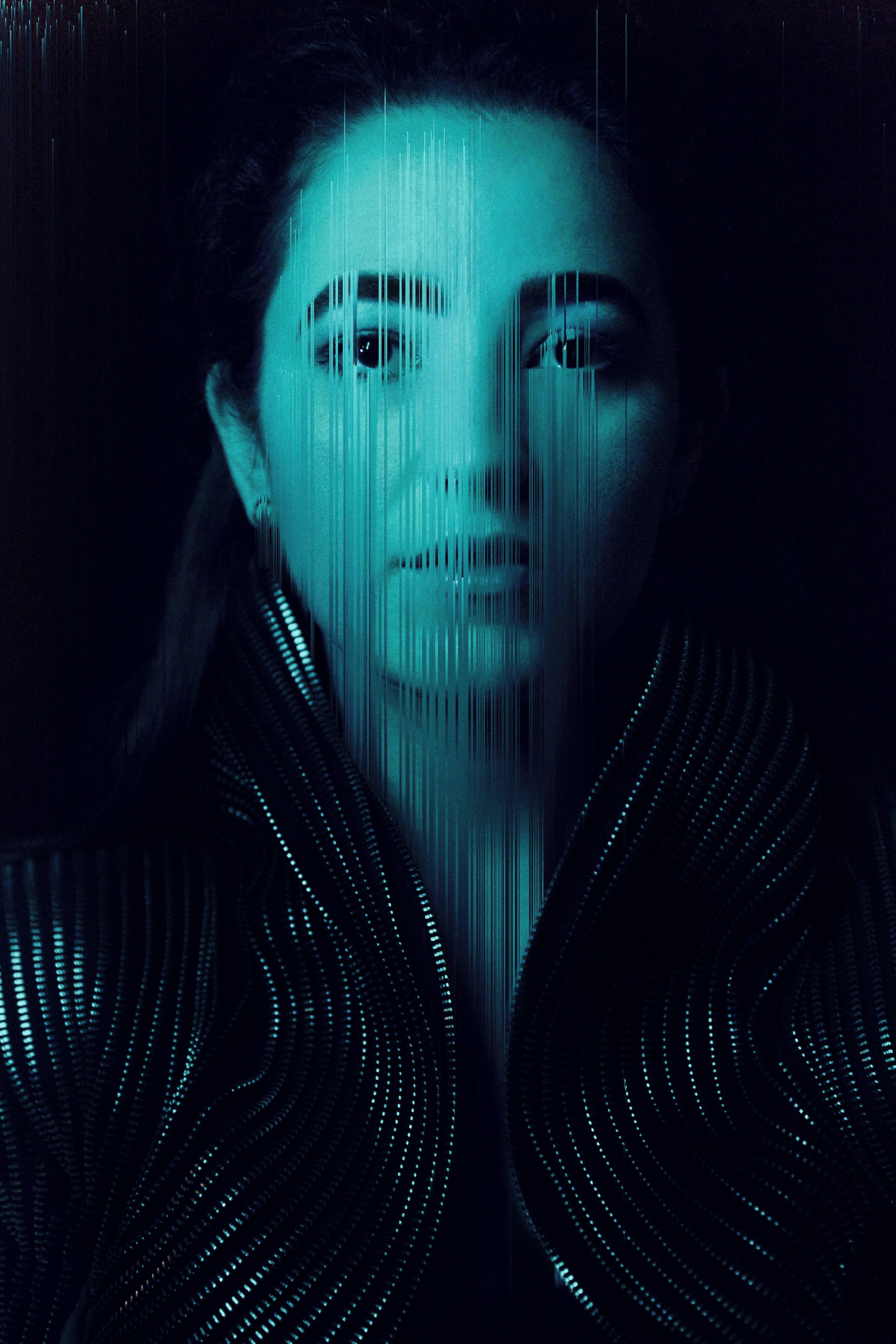 2020
OVERLOADED
Overloaded was written for anyone who has ever wasted time on the internet. It grew from thoughts about nature and technology, as well as about how unnatural our screen-dependent, urban way of living is, and how isolated people can be from one another. I wrote it in NYC, pre-produced it at Abbey Road Studios in London, tracked it in NYC and Toronto, and mixed it in Toronto.
4.
Turning on the TV
4:57
5.
Interlude I: Signals
0:49
8.
Interlude II: Overture
1:18
10.
Always In My Head
4:55
11.
Interlude III: People, Machines and the Space
1:45
12.
It's Been A While Since I Went Outside
4:52
There are currently no shows scheduled